A Home Away From Home
We understand how stressful it can be to leave your pet when you travel – even more so when they are ill or recovering from a procedure or surgery. We at Douglasville Veterinary Hospital want to assist you in putting your mind at ease.
We provide comprehensive general cat & dog boarding for all of our patients, as well as medical boarding for pets with conditions that standard boarding facilities may be unable to accommodate.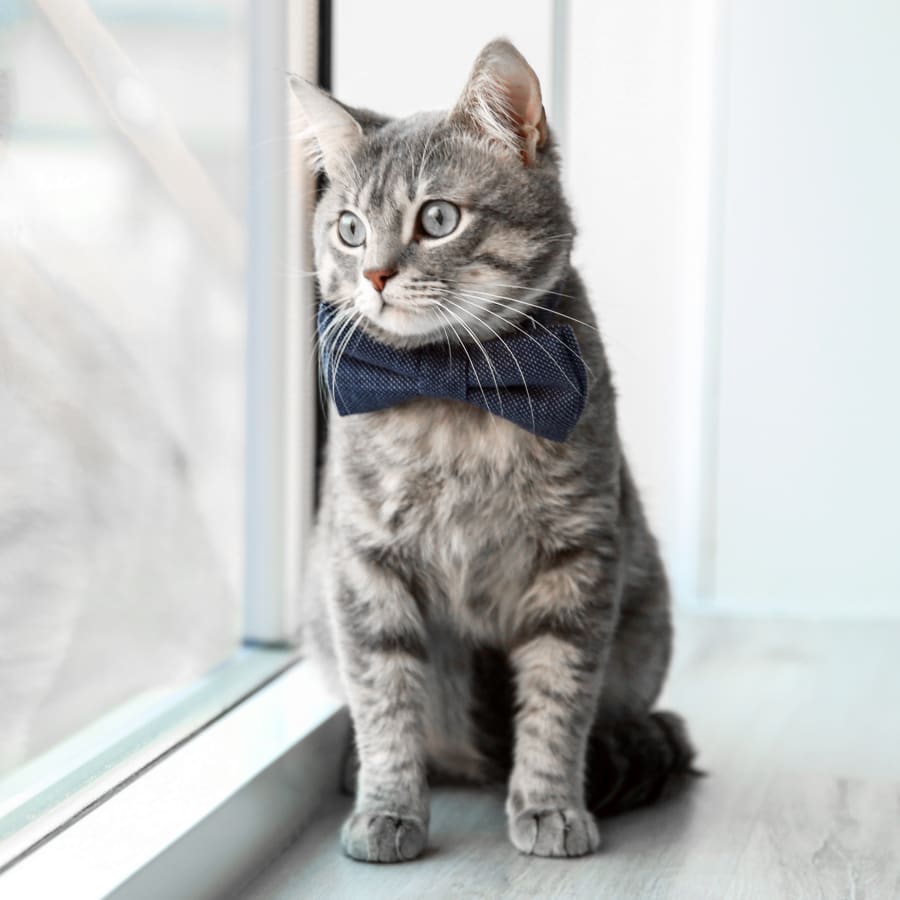 New Boarding Clients
Please take the time to download, print and fill out our boarding intake form. Be sure to bring the completed form with you to our hospital.
Pet Boarding: A Typical Day
Dogs
Each morning, before breakfast, the dogs venture outside to our outdoor run for some fresh air. Their kennels are cleaned, disinfected, and restocked with fresh linens while they are outside.
We walk the dogs that stay with us on a regular schedule, depending on their physical capacity and ability.
Additionally, your dog will be supervised throughout their stay with us – both on walks and while they rest. Dinner is served in the evening, and then we take one final walk before bedtime.
Cats
Your cat's food will be prepared according to your specifications and their dietary requirements, ensuring that their routine is identical to that at home.
We provide daily one-on-one interaction with cats (if they desire it!), which includes play, snuggles, and pets. Litter boxes are checked, cleaned, and disinfected daily.
Additionally, we change linens daily and clean your cat's room. Our cat boarding area is separate from the dog boarding area to ensure that your cat feels comfortable and secure while staying with us.
Medical Pet Boarding
Our expert veterinarians and nurses will closely monitor and administer medications to your pet. Any medications that are required will be given to your pet on the same schedule as they are used to at home.
FAQs About Pet Boarding
We are true animal lovers, and our entire staff takes pride in providing our boarders with the attention and care they deserve while they are with us.
For answers to our most frequently asked questions about pet boarding at Douglasville Veterinary Hospital, please read our FAQs.
If you have further questions about boarding, please feel free to contact us!